Upcoming Local Events



Basic Computer Help


February 7th & 21st
11:00AM-3:00PM
Portsmouth Public Library



Yoga @ Main


Tuesdays in February
11:00AM-12:00PM
Main Library, 601 Court Street, Portsmouth, VA, 23704



Veteran's Services


February 14th & 28th
10:30-4:30 pm
Churchland Branch Library



Friends of the Portsmouth Library Book Sale


Saturdays in February
10:00-2:00 pm
Main Library, 601 Court Street, Portsmouth, VA, 23704



Port Norfolk Civic League Meeting


Thursday, Mar. 1st
7:00PM

​Join us for the upcoming
Port Norfolk Civic League Meeting ​
​​Thursday, March 1, 2018
7:00PM

Port Norfolk Rec Center
432 Broad Street
Portsmouth VA 23707
Map >

2018 Port Norfolk Civic League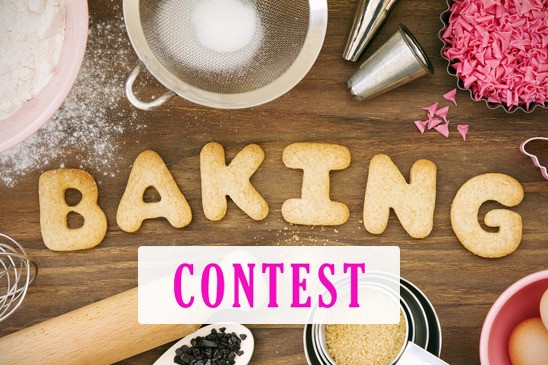 To kick off the New Year, Port Norfolk holds an

Annual Baking Contest

at the February Civic League meeting. Get those ovens pre-heated, pull out the mixers and grab your measuring cups to create your next delectable dessert. We encourage you and your kids to bring your favorite baked goodies to share at the next Civic League Meeting!

Due to winter weather conditions, our January meeting was cancelled. Luckily, John Rowe will be joining us for our February meeting to swear in our Port Norfolk Civic League Officers. Make sure you come early to grab a seat!

A BIG thank you to all who participated in the Holiday Homes Tour this year. Through the efforts of our dedicated community and civic league members, we were able to raise enough money to donate to many wonderful local causes including the HERS Shelter, Portsmouth Food Bank, Portsmouth Humane Society, and our local parks. Thanks again for those who put in so much effort and for coming out to support such noble causes!

In December, we held a Brick Dedication Ceremony at Reflection Walk. Thank you to those who came out and to those who dedicated a brick in memory of a loved one. This is a very special place for our community and truly appreciate your support.

Finally, the holidays were very special this year. Thank you to those of you who lit up our neighborhood for the beautiful Lights Display Contest. Winners were announced here.