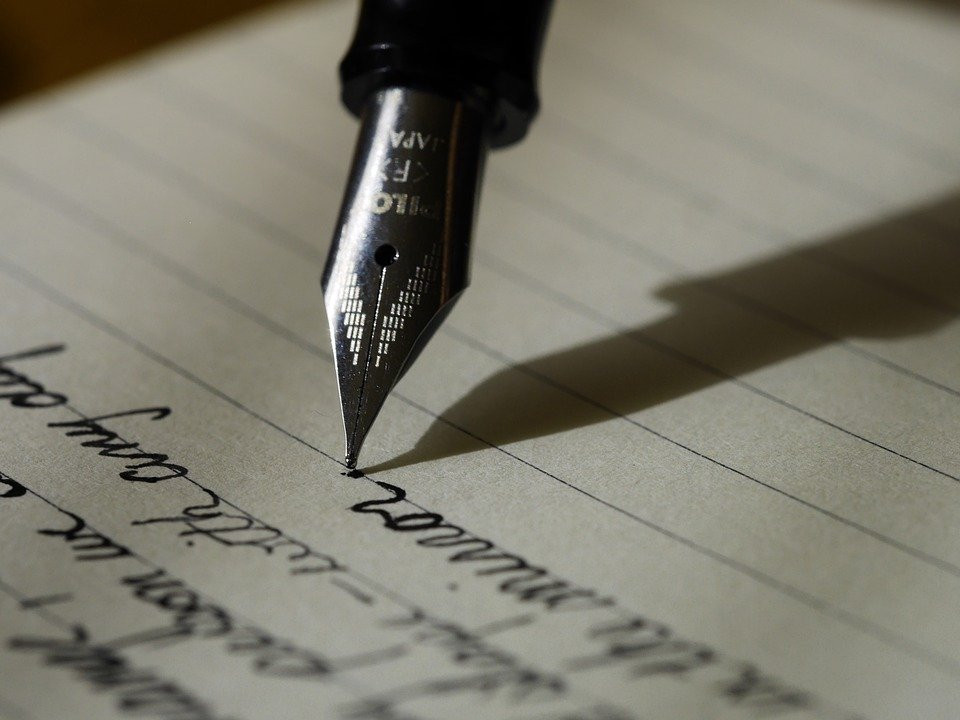 Minutes from the monthly Civic League meetings and the current board members for that year . We would also like to send out a special THANK YOU to all previous Board members, committee members and volunteers that have served our community so well in the past. Without the dedication and support of the volunteers before us, we would not stand as strong or as unified as we do today. They have given a great start to projects in our neighborhood parks and roadways that we value and enjoy today and continue to grow upon.
Again, We Thank You!
If you would like to be a volunteer in your community,
please come and join us at our next Civic league meeting held the fist Thursday of each month.
2025
Board Members

January
February
March
April
May
June
July
August
September
October
November
December
2024
Board Members

January
February
March
April
May
June
July
August
September
October
November
December
2023
Board Members

January
February
March
April
May
June
July
August
September
October
November
December
2022
Board Members

January
February
March
April
May
June
July
August
September
October
November
December
2021
Board Members

January
February
March
April
May
June
July
August
September
October
November
December
2020
Board Members

January
February
March
April
May
June
July
August
September
October
November
December